Jason Stout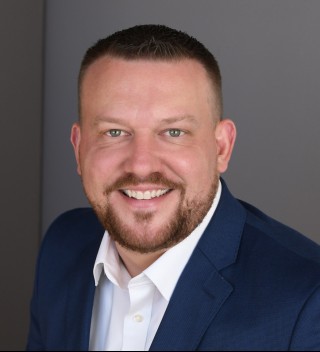 Email

Insurance Agent
Direct: 319-435-9905
I'm a Cedar Rapids native. Now I'm getting the chance to raise my own family here as well.
I spent years in the Bar and Restaurant Industry, along with owning my own business for a short time. So I understand the needs of Iowa's small business owners. I'll work tirelessly to help your bottom line and get you the best coverage possible at the best possible rate!
When the Derecho hit I was like a lot of our citizens, lost. I didn't know which way to turn for help. My Insurance company treated me like I didn't matter. They gaslighted me and drug me through the dirt every encounter I had with them. I got lucky though, I had an Independent Agent that went to bat for me and help me through the process. I decided that I didn't want people to feel like I had felt when the unthinkable happened, so I became and Independent Agent.
I look forward to working hard for you business!
Reach out anytime!
319-435-9905
JasonStoutCRI@Gmail.com